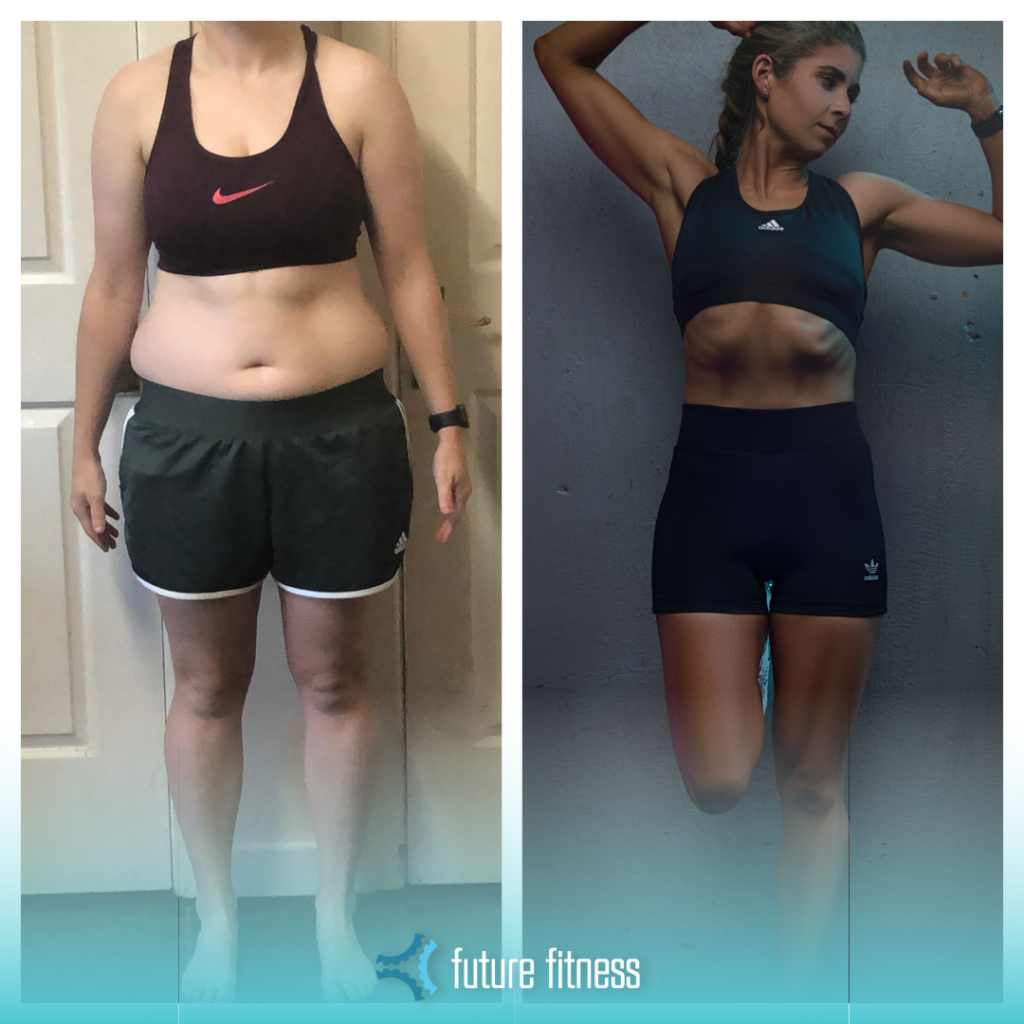 "I would def recommend this programme to anyone who is looking for a lifestyle change. I wouldn't actually call it a diet because I never once felt I was dieting. I was eating more than I had ever had and enjoying what I was eating but I felt much more educated on what I was putting in my body.
I really enjoyed the exercise element to the programme and and felt myself getting stronger as the weeks progressed. 
I feel much healthier, stronger and fitter. I always thought I had to cut out a lot of the carbs and fats but I now realize I don't.
I have enjoyed the new recipes and different foods! I would recommend signing up to anyone."
– Aoife (Long Term Coaching Client)
Are You Ready To Start Your Own Transformation?