Success! WATCH BELOW:
How to drop a stone in 90 days without giving up your life in the process… And even with a super busy work & lifestyle schedule… 
Watch the video to find out the 5 KEY PRINCIPLES we use with all our clients to gaurantee they drop bodyfat, sky rocket their confidence and most importantly fit it all into their lifestyle so they can keep the results for LIFE …
(And a special opportunity we have for YOU!)
From the desk of Matt Cooney
Monday 2nd January 7:29pm
Dear mum, dad, business owner, career driven professional and time strapped individual…
Welcome to 2023.
I hope you had a fantastic Christmas and hopefully took some time to actually rest, relax and recharge.
No doubt 2022 was another busy year for you.
Thanks for grabbing this free training – it means you are likely thinking about making a change in 2023.
This is the exact principles we use with all our clients who just like you have a hectic lifestyle and are trying to juggle multiple plates at once. 
We've worked with over 1,200 clients to help them drop 15+ pounds.
We specialize in helping career driven individuals prioritize their health and create a balanced lifestyle between their personal, professional and physcial goals.
This is the difference between all the generic advice you see online vs specific coaching tailored to the individuals circumstances and lifestyle. 
We're opening a new intake of our SPECIAL CASE STUDY program this month, and we're looking for 5 people only!
So if the above has related to you and you want to drop 15lbs of fat in the next 12 weeks without following a restrictive diet or having to live like a bodybuilder.
Click the button below, message me 'CASE STUDY' and we'll send you all the details…
We've helped 100's of people just like you make the changes they've always wanted.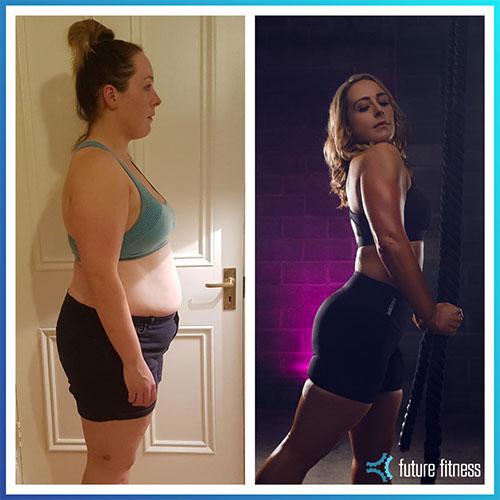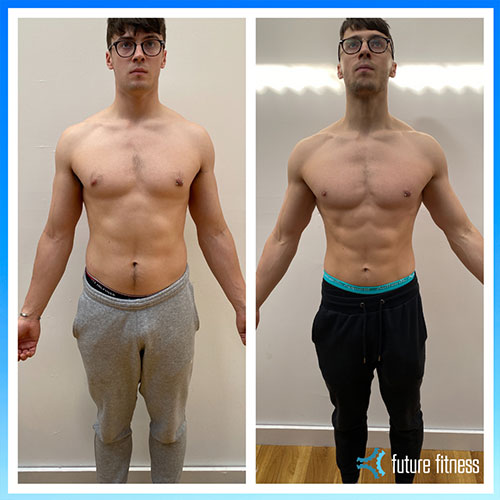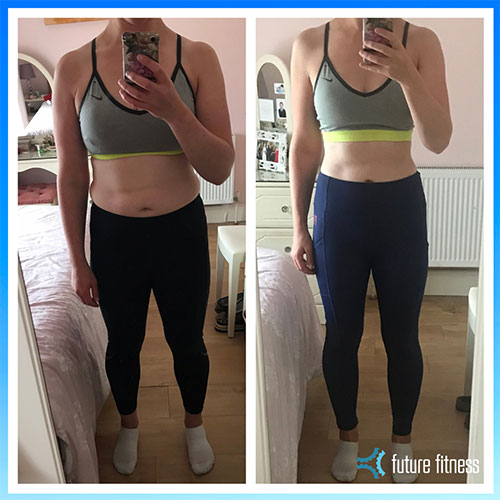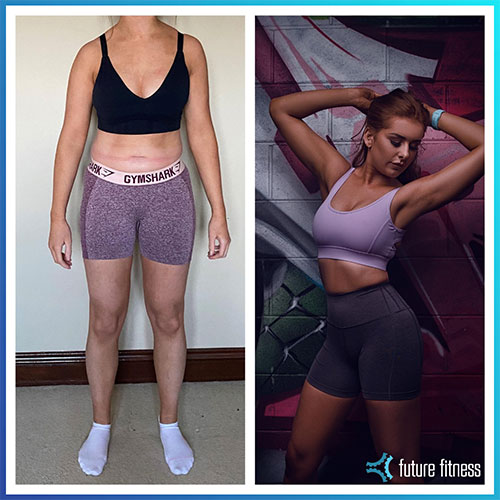 Martin lost 35lbs and got into the best shape of his life! (And still is!!)
Katie ditched the low calories and fad diets for a long term solution to support her training, performance and lifestyle. 
Helena improved her relationship with food and changed her whole outlook to fitness to make it a lifestyle that compliments her life.  
"The best investment I've ever made."
Aoife was able to successfully maintain her 60lb weight loss while improving her relationship with food, getting stronger in the gym, eating more calories and educating herself in all areas of health and fitness! 
Aoife has completely transformed her body and in the process found a new confidence and belief in herself that she didn't realize she had! 
"A life changing experience."
Gary completely changed his lifestyle and did a 360 with his physical and mental health. To the point that now he's a coach himself and passionate about helping others do the same! 
Sarah has upgraded every area of her life. 
She went from trying every diet under the sun to now living a healthy lifestyle. 
She has become the best version of herself !
Not only for herself but for her son and as a mother!  
"I've changed my entire life.
The best decision I've ever made"
Anthony lost over 30lbs and got in the best shape of his life at 41, even with 4 young kids, a very demanding career and busy lifestyle! 
"I'm twice as fit as I was. The best decision I've made in years and years!"