on booking your call and taking the first step to making that long term change!
Looking forward to speaking to you.
Please watch this video before our call.
It will take you just over 10 minutes and will give you a breakdown of what's involved in the coaching process.
We are 100% committed to getting you the results you deserve.
Speak soon.
Matt & Team.
We've helped 100's of people just like you make the changes they've always wanted.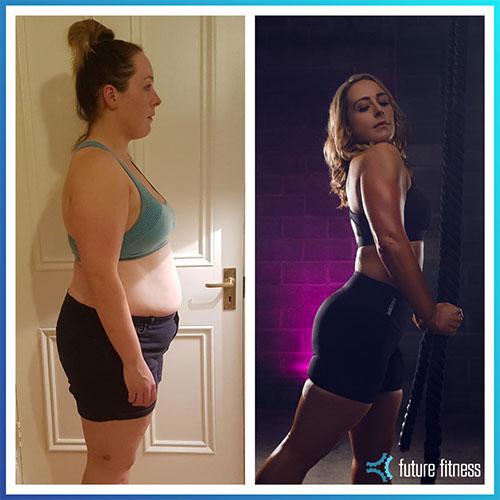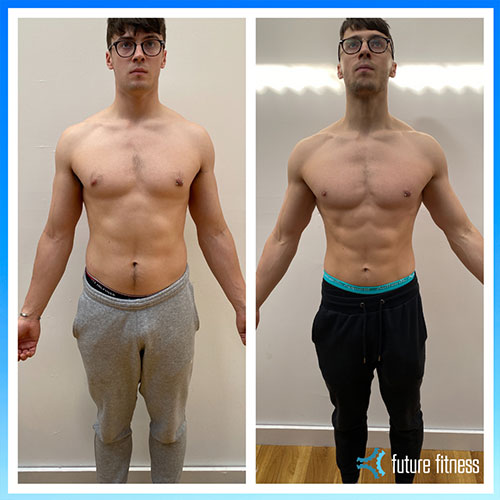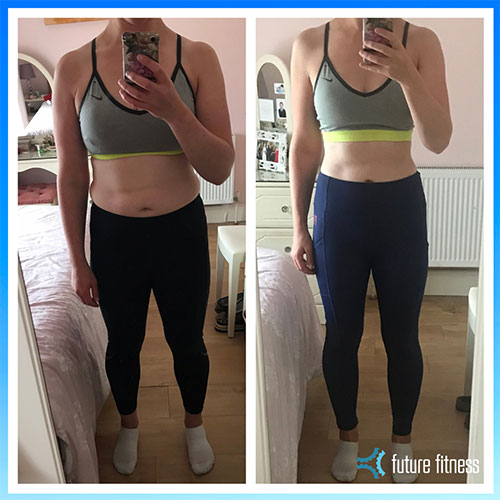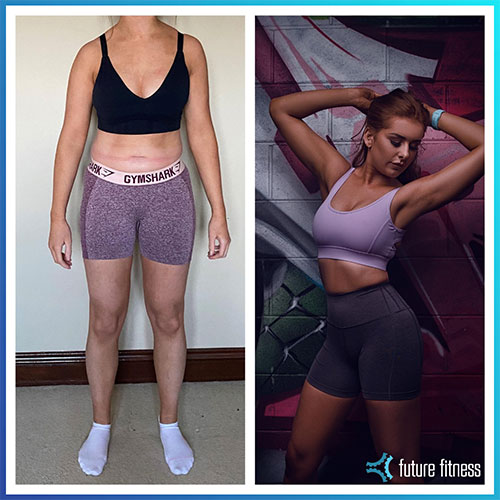 Martin lost 35lbs and got into the best shape of his life! (And still is!!)
Katie ditched the low calories and fad diets for a long term solution to support her training, performance and lifestyle. 
Helena improved her relationship with food and changed her whole outlook to fitness to make it a lifestyle that compliments her life.  
"The best investment I've ever made."
Aoife was able to successfully maintain her 60lb weight loss while improving her relationship with food, getting stronger in the gym, eating more calories and educating herself in all areas of health and fitness! 
Aoife has completely transformed her body and in the process found a new confidence and belief in herself that she didn't realize she had! 
"A life changing experience."
Gary completely changed his lifestyle and did a 360 with his physical and mental health. To the point that now he's a coach himself and passionate about helping others do the same! 
Sarah has upgraded every area of her life. 
She went from trying every diet under the sun to now living a healthy lifestyle. 
She has become the best version of herself !
Not only for herself but for her son and as a mother!  
"I've changed my entire life.
The best decision I've ever made"
Anthony lost over 30lbs and got in the best shape of his life at 41, even with 4 young kids, a very demanding career and busy lifestyle! 
"I'm twice as fit as I was. The best decision I've made in years and years!" 
Join the MC Future Fitness Community and be your own success story