ATTENTION:
People who want to completely transform their body, energy and confidence throughout Summer and beyond with our 'Don't Wait For September' Transformation Special!
(

without having to spend hours in the gym, give up the rest of your summer or eat BORING FOOD out of a lunch box everyday!) 
Please watch the video below which will give you more info about the special offer and what's involved with coaching.
We've helped 100's of people just like you make the changes they've always wanted.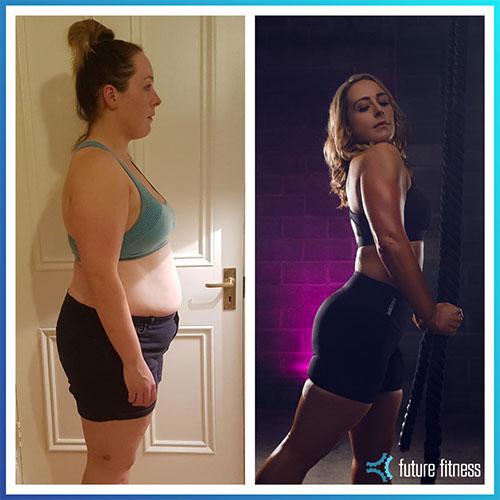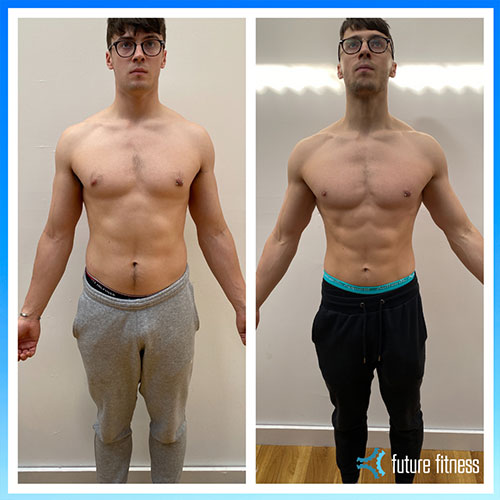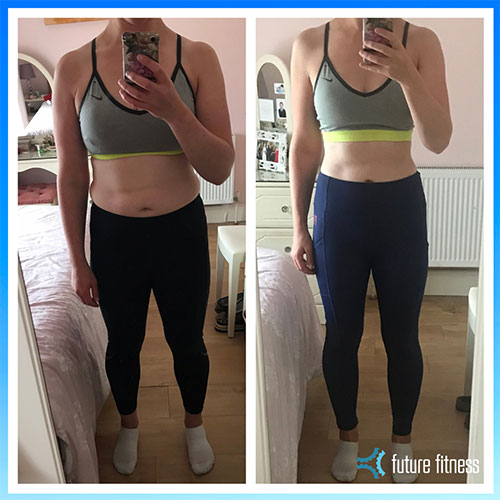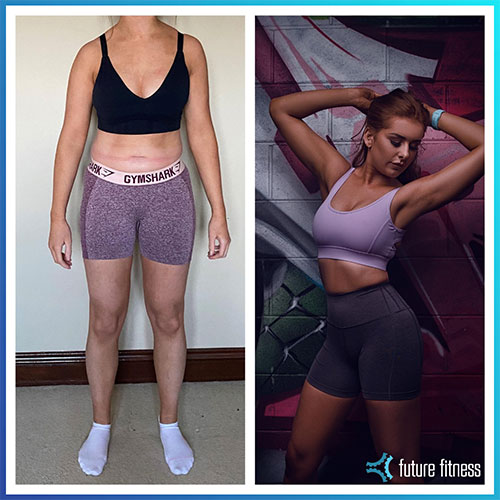 Here's how it'll work:
✅ You'll fill out a detailed questionnaire so we can then create your 12 week action plan completely tailored to you, your goals and current situation.
This allows us to create a plan that fits into your lifestyle, not the other way around and you can be sure that you are putting your time, energy and effort into the right things!
✅ You'll join our community for constant support, accountability and education throughout the whole process.
This is a key part that most don't have when it creating long term lasting results
✅ We'll teach you how to eat, train, move and live in a way that will upgrade all areas of your life. (This is one of the biggest benefits our clients don't realize until they start!)
Most people think they need to put their life on hold to achieve results when in fact you need to make it part of your life, this is EXACTLY what we'll show, guide and teach you inside our Elite Transformation Programme.
✅ You'll smash it then look back and thank yourself for taking the leap today!

99% of our clients see improved energy, confidence and clothes fitting better within 30 days, the 1% of people didn't because they joined for quick short term results, so if you're wanting LONG-TERM results… this is for you!
 The total investment is €799 for the 12 weeks. (+ 2 weeks completely FREE!) 
The payment structure is €400 upfront and the second payment of €399 at the end  of week 6. 
If you would like to take one of the 5 spots we have available, just reply with the words
'I'M IN'
and we will send over the registration link.
Martin lost 35lbs and got into the best shape of his life! (And still is!!)
Katie ditched the low calories and fad diets for a long term solution to support her training, performance and lifestyle. 
Helena improved her relationship with food and changed her whole outlook to fitness to make it a lifestyle that compliments her life.  
"The best investment I've ever made."
Aoife was able to successfully maintain her 60lb weight loss while improving her relationship with food, getting stronger in the gym, eating more calories and educating herself in all areas of health and fitness! 
Aoife has completely transformed her body and in the process found a new confidence and belief in herself that she didn't realize she had! 
"A life changing experience."
Sarah has upgraded every area of her life. 
She went from trying every diet under the sun to now living a healthy lifestyle. 
She has become the best version of herself !
Not only for herself but for her son and as a mother!  
"I've changed my entire life.
The best decision I've ever made"
Anthony lost over 30lbs and got in the best shape of his life at 41, even with 4 young kids, a very demanding career and busy lifestyle! 
"I'm twice as fit as I was. The best decision I've made in years and years!" 
Gary completely changed his lifestyle and did a 360 with his physical and mental health. To the point that now he's a coach himself and passionate about helping others do the same! 
Here's What You're About To Get Access Too…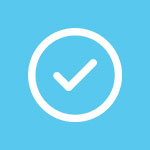 Individualized Nutrition & Training plan
Tailored to you and your lifestyle to make dieting easy. We teach you how to get results without giving up the foods you love or having to do hours and hours of training in the gym!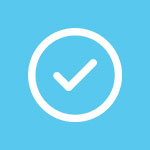 12 Week Action Plan
No more confusion on what to do or putting in effort but not seeing the results. We create a specific plan with targets and a step by step process to get you the results you deserve.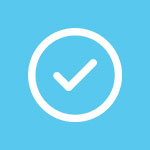 Weekly Check ins
We give you the highest level of accountability, monitor progress, make adjustments and give any advice needed. You will always have a clear outline of what to do and more importantly 'why' you are doing it.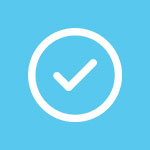 Personal WhatsApp Access
On-demand support and advice whenever you need it. I am never more than a message away.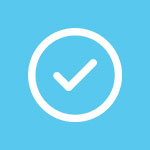 Private App
Access to our app to track your progress and our Education HUB with enough education to give you a degree! We empower you with the skills to make life long changes!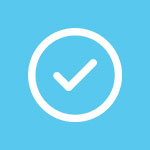 Exercise & Recipe Library
Access to exercise tutorials and over 200 easy to make recipes the whole family can enjoy! No more bland diets! Get in shape while eating tasty foods you enjoy.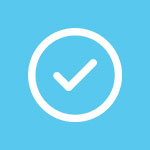 Private Facebook Group
A thriving community of like-minded individuals who are going through the same challenges as you.