the elite TRANSFORMATION programme
READY TO CHANGE THE WAY YOU LOOK, FEEL AND THINK FOREVER?
Our Elite Transformation Programme has been our premium service for over a decade where we work together on a 1 to 1 basis to provide you with the highest level of expert coaching, accountability and support to GUARANTEE you get into the best physical and mental shape of your life in the next 6 months.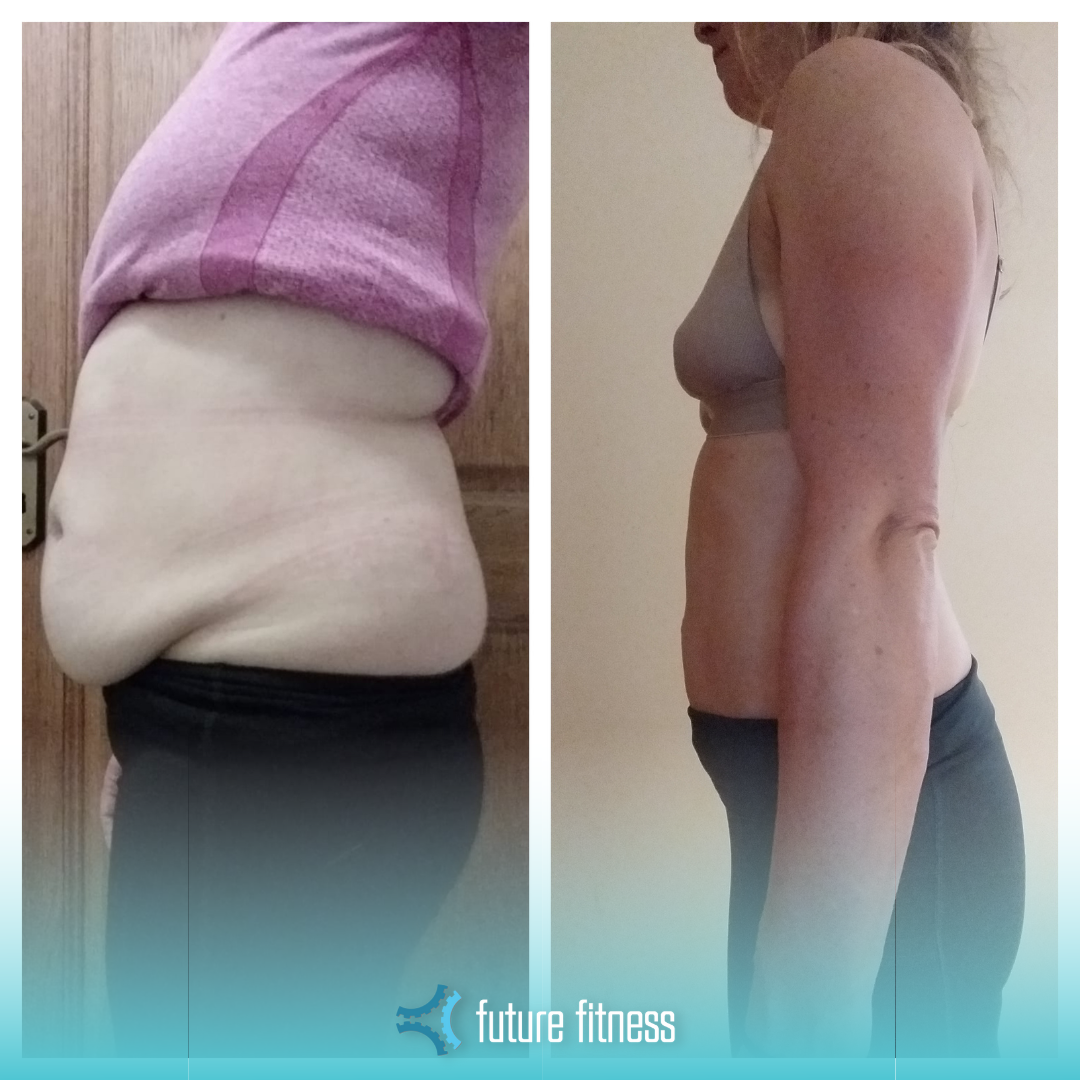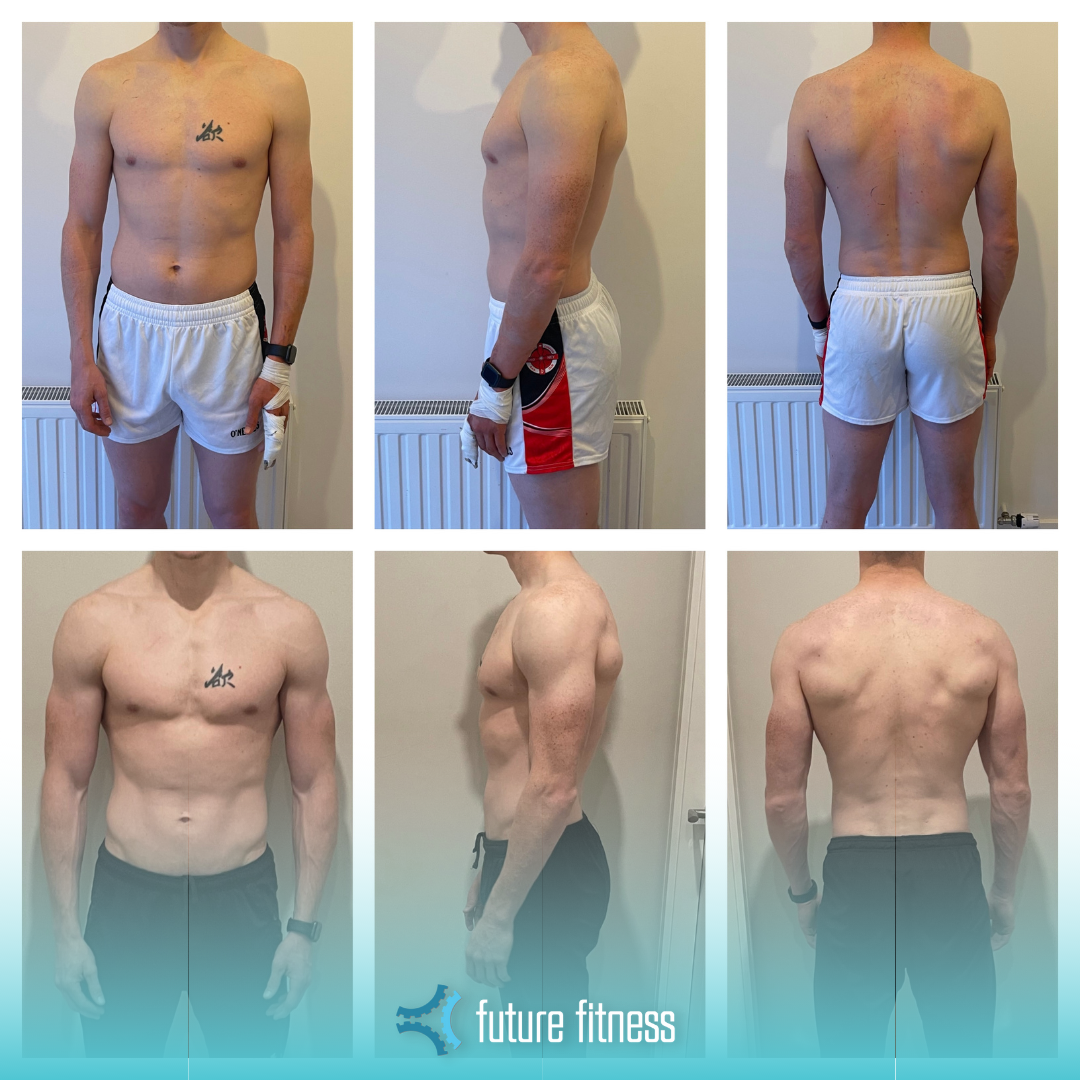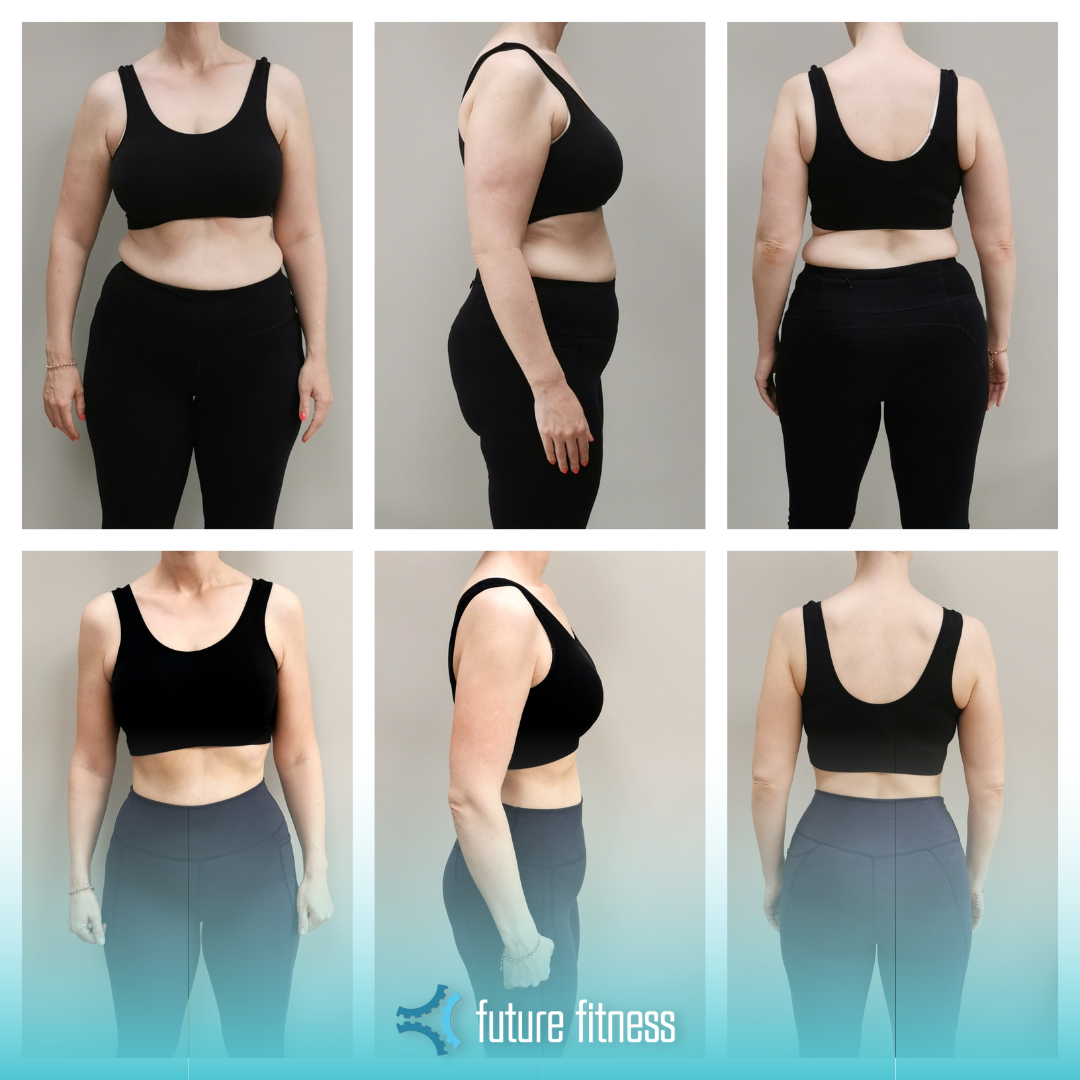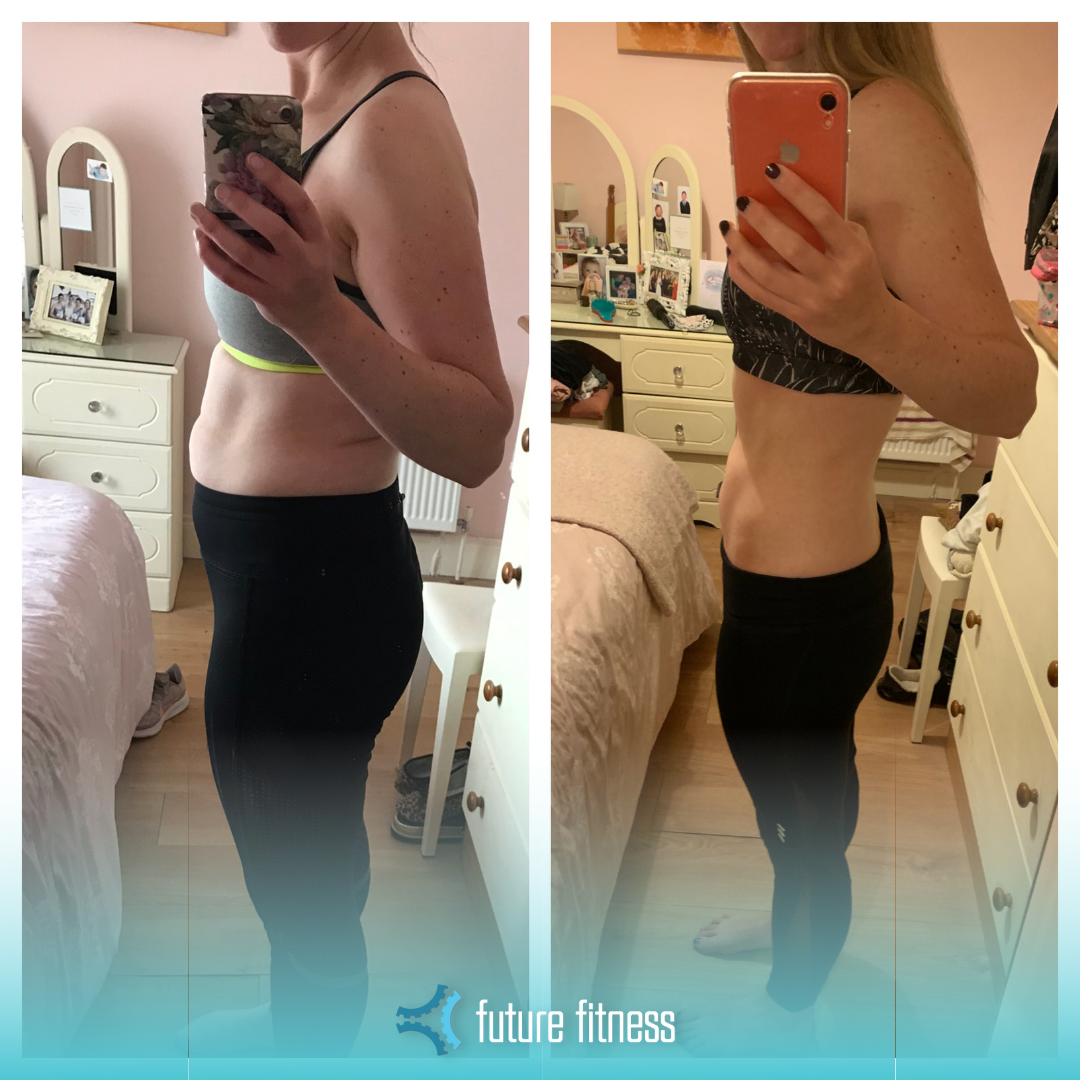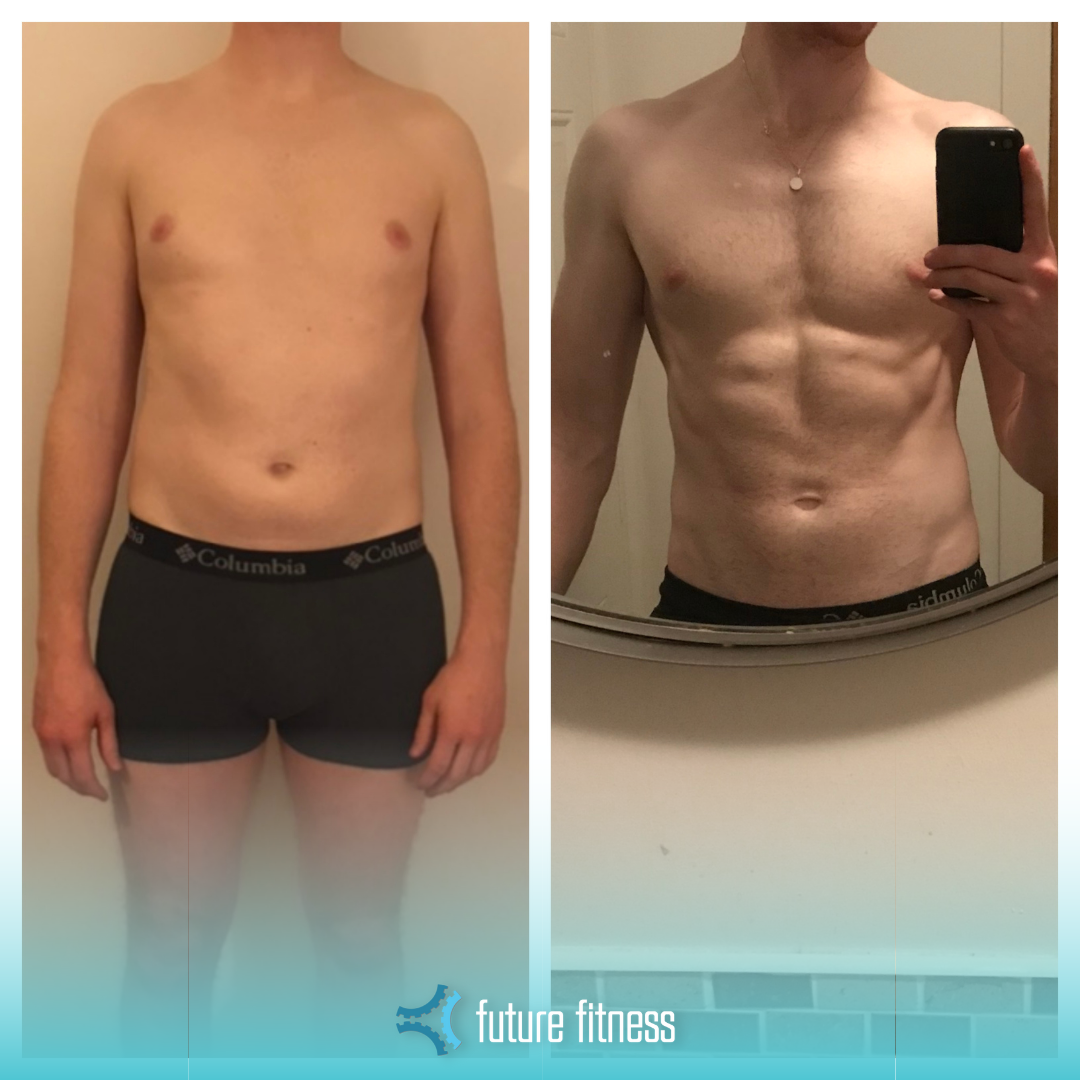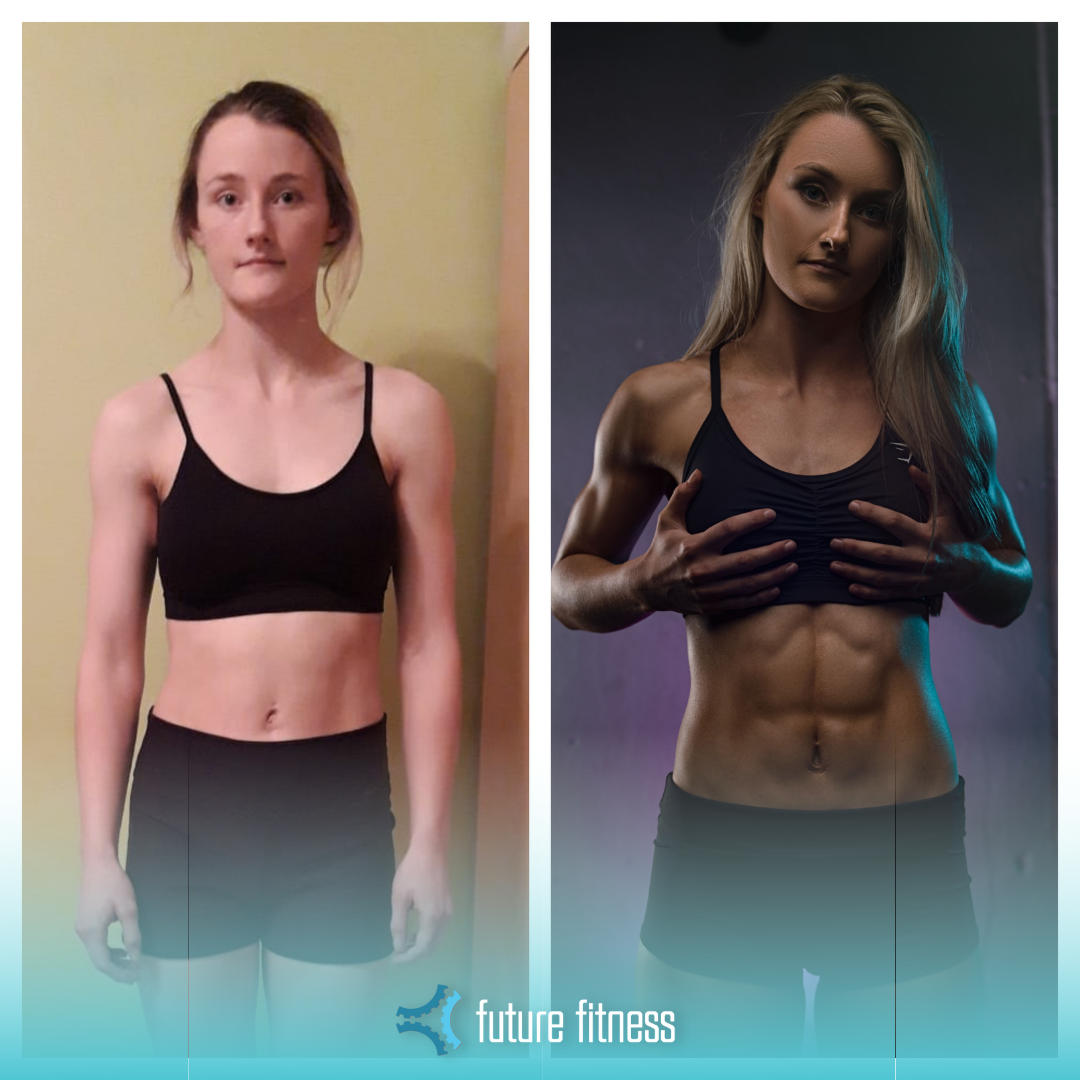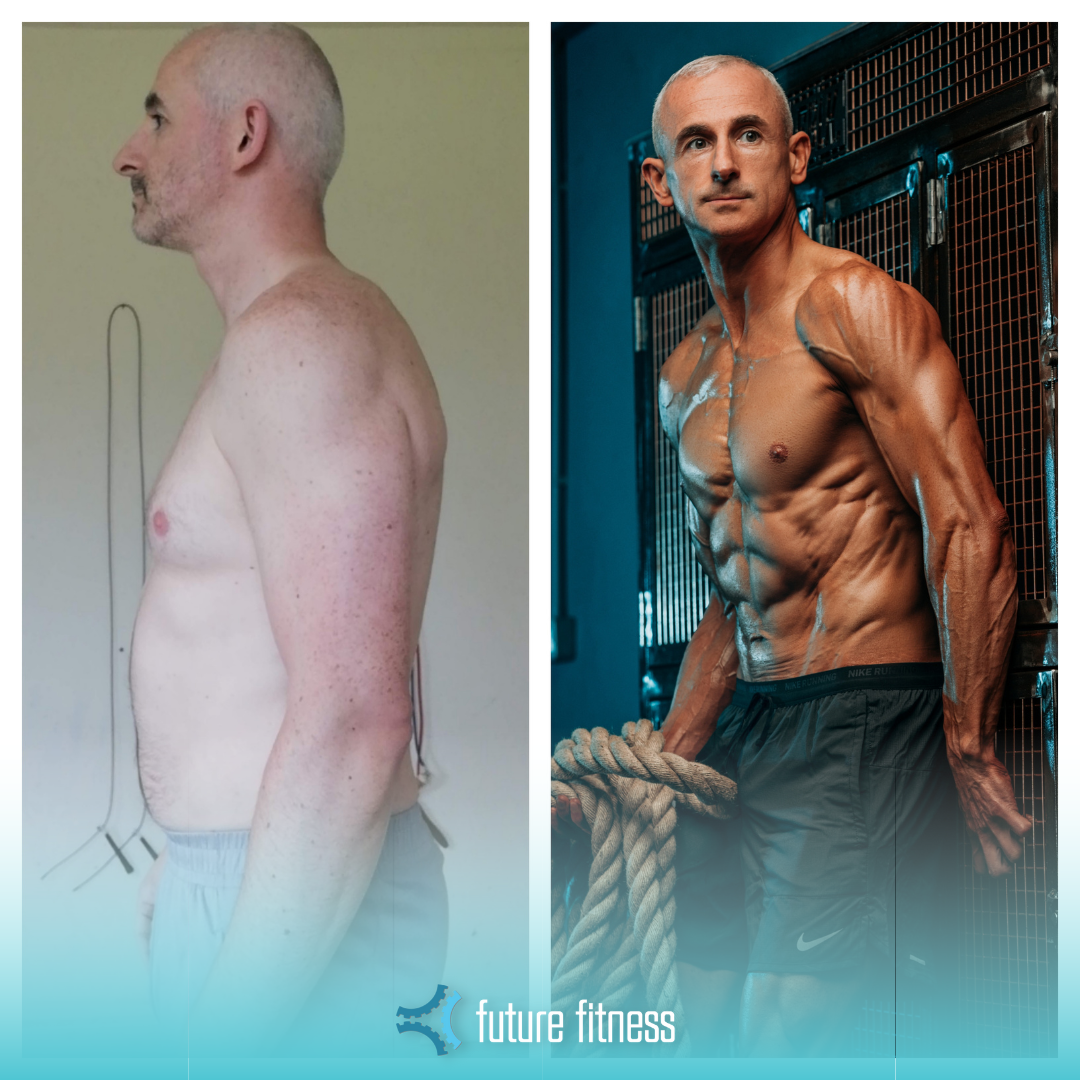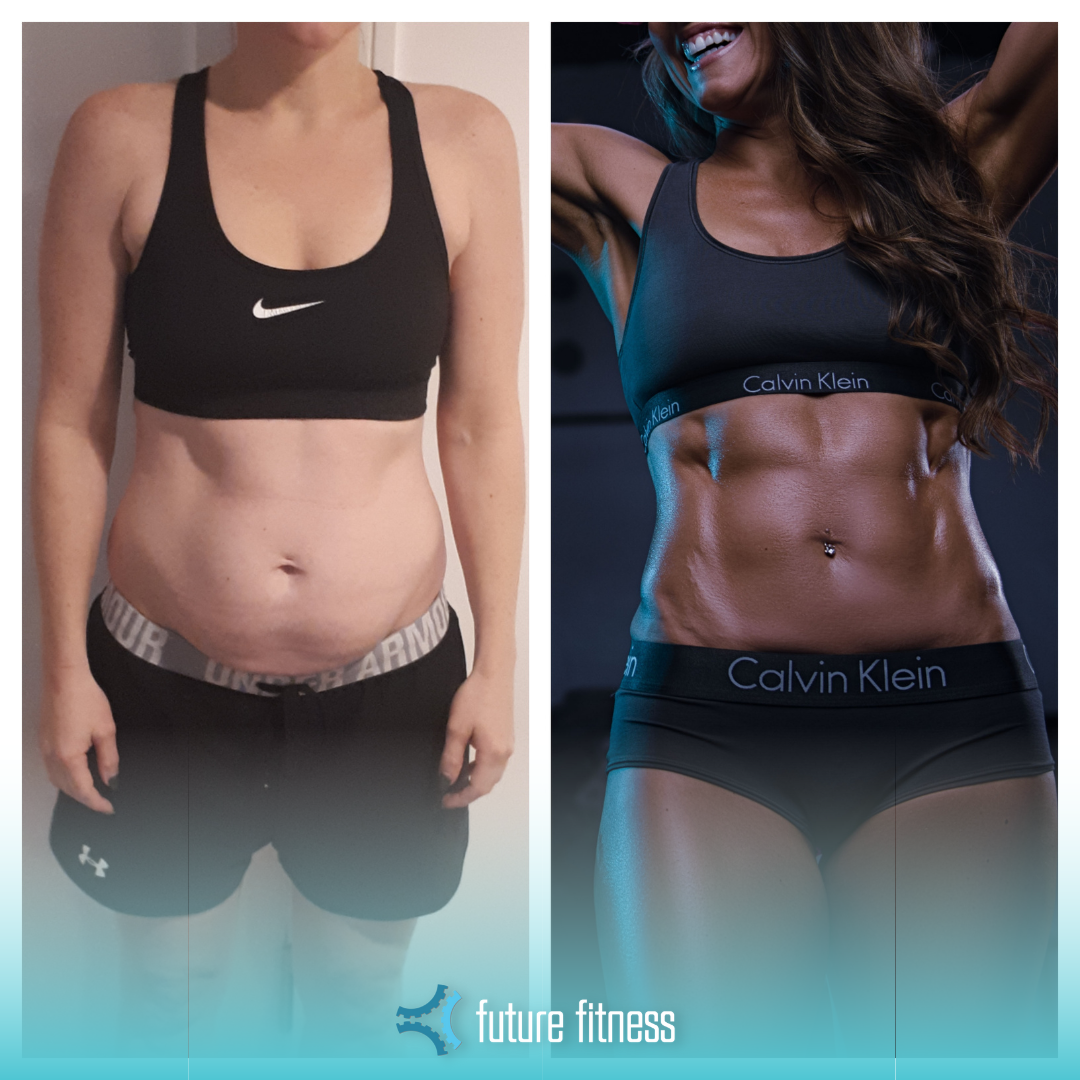 Register Your Interest Here: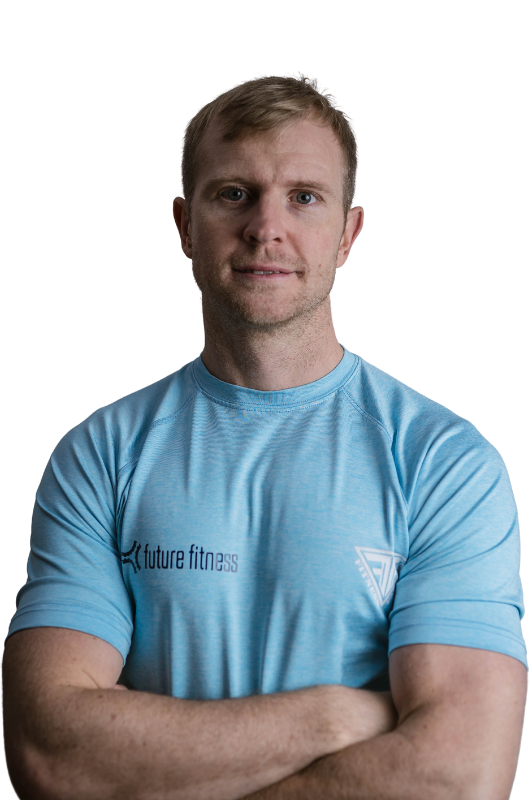 Owner of MCFuturefitness. You are likely here because you want to make a permanent change to how you see yourself in the mirror, your mindset towards training/food and finally find an approach that suits your lifestyle…
You've probably been considering this for a while but haven't yet made the commitment to go all in and do what's required to achieve the life-changing results you want so badly!
I get it.
It took me years to ask for help on my journey. I wish I had done it sooner. (This is what nearly all our clients say too!)
I can't be sure of your exact situation right now:
Maybe you've let yourself go over the past few years as life has gotten in the way…
Or your career/family have taken over the last while which has left you neglecting yourself and your health.
You might be someone who has always taken the all-or-nothing approach…  Ending up constantly 'on or off' your fitness goals like a light switch!  The dieting merry go round as I like to call it!
Or do you feel like you aren't seeing the results for the effort and time you are putting in?
Or maybe you just have no idea how you should be eating or training to achieve the results you want?
The online world right now would confuse anybody, to be honest… Every second person with an instagram account is an 'online coach' nowadays with about as much experience and qualifications as my mum lol…
No matter what point you are currently at, you fear that if you don't act now, you could end up in a worse position a few months down the line.
You've probably tried different things in the past that didn't work out.
Or if you did see results, you haven't been able to keep them in the long term.
This can make anyone sceptical. That self-doubt or fear of failing holds so many people back from making that commitment.
I understand. Most of our clients were in the exact same position before coming on board.
The only difference is that they took the first step.
Since making that decision, they have transformed how they look, feel and think forever.
They wake up with more energy every single day.
They feel confident when they put on clothes. (Or throw them all out when they need a new wardrobe lol)
They feel comfortable in their own skin and are less self-conscious.
They now look at nutrition, training and themselves in a completely different way which allows them to thrive in all areas of life.
It's now a lifestyle, not a diet. It has become their new normal and the way they will live going forward. (no more on or off switch!)
This is what I love most about my job.
Seeing their confidence grow week after week.
Helping people find that long-term solution they once thought they may never achieve!
You can achieve this too!
I've no doubt you want a sustainable approach that you can do for the long term, not just a few weeks.
That's our promise.
Once you make the commitment to change, we will provide you with absolutely everything you need to make a life-changing transformation.
You will have crystal clear clarity in what to do each and every week to achieve your goals.
And certainty throughout the whole process as we guide you through The 'Future Fitness Framework' which has already transformed 1000's of people over the last 10+ years.
Working together, we will get you into the best physical and mental shape of your life in the next 6 months.
If you know you are capable of achieving more than you currently are, let's book you in for a quick 15 min Mind & Body Strategy Session.
We will discuss your goals and mutually agree on whether or not our coaching programme is right for you.
AND if it's not – don't sweat it – we'll point you in the right direction of someone who can help with the issues you're facing.
So it's a winner winner all round,
After this call you WILL have the solution regardless.
who is the elite transformation programme for?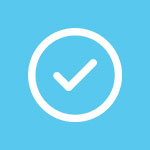 People who aren't willing to put it off any longer, are ready to commit to the process and become the best version of themselves for everybody around them.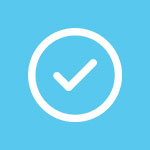 People who want to develop the habits and skills to create a lifestyle where being in shape with unlimited body confidence all year round is the norm.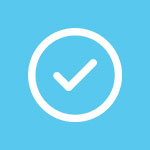 People who have decided that this is the last stop. No more trying different things. Just a sustainable long term approach to get the results you deserve.
"Do it once, do it right and you'll never have to do it again."
People who want another quick fix or fad diet and aren't willing to commit to changing their lifestyle.
People who aren't willing to work on themselves and invest into their long term health and happiness.
People who just want a training or diet plan. That's not what we do here – we go far beyond that. 
People who want to be hand held or think they need someone giving out to them every week. True change comes from education, empowerment and guidance through the process, not someone looking over them with a whip!  
Julie nailed her nutrition and achieved a life changing transformation!
Conor took his training and nutrition to the next level and got in the best shape of his life!
Grainne took back her health while smashing a marathon and a photoshoot along the way!!
John changed his lifestyle and achieved a physique he never dreamed of!
Ciara's physique, health and performance on the pitch went through the roof!
Tommy has been here from the beginning!
The All Time Greatest Version  Of You Is Just 6 Months Away… 
Step 1 : Register Your Interest
Click the register your interest button, fill out your name and email!
Step 2 : Pick a time
Once you've submitted the form, you'll be taken to another page where you will be able to book a time and day for our call.
Step 3 : Let's chat
On the call, we will assess where you are now vs where you want to be. I'll take notes and put together a personal plan of action for you.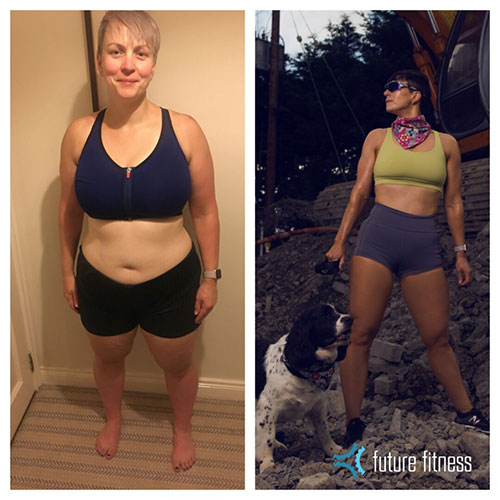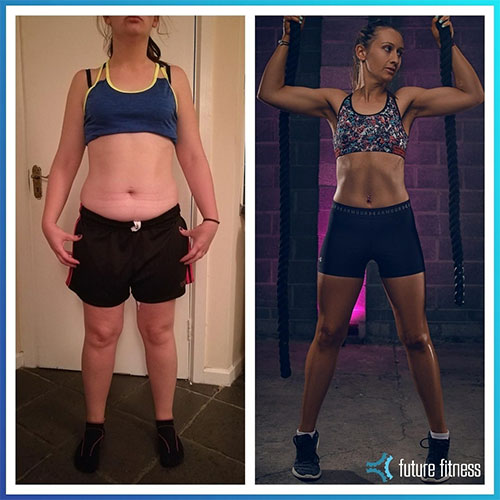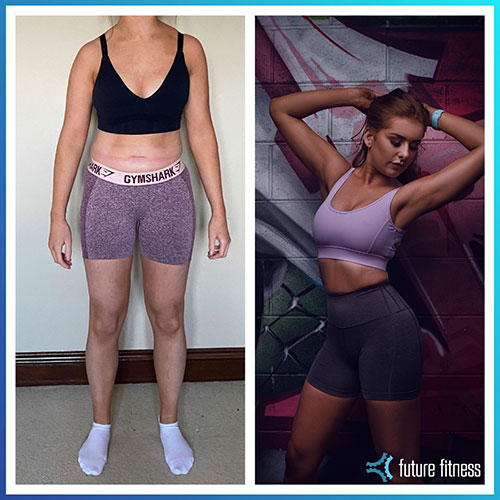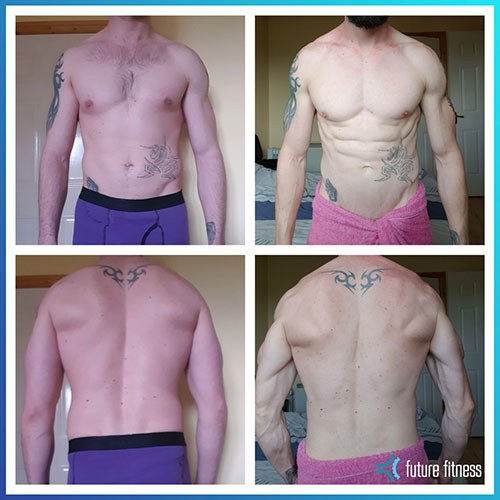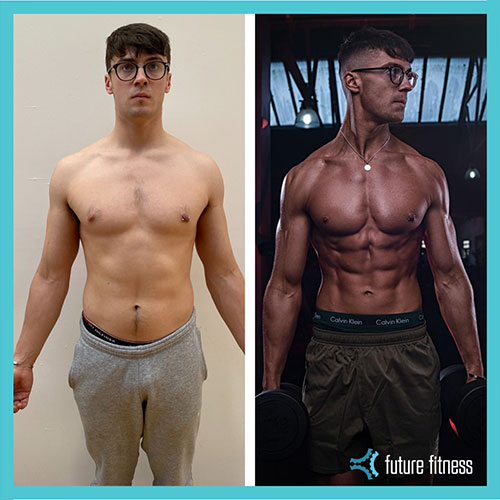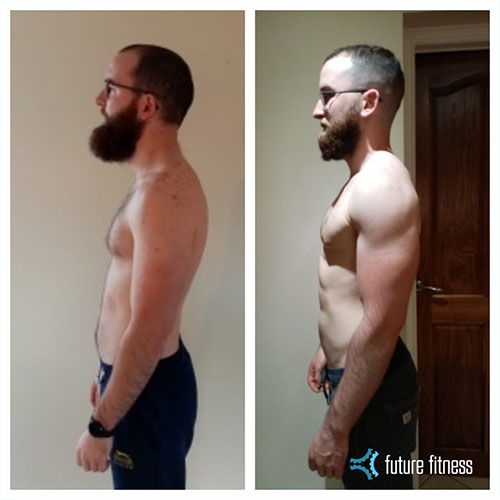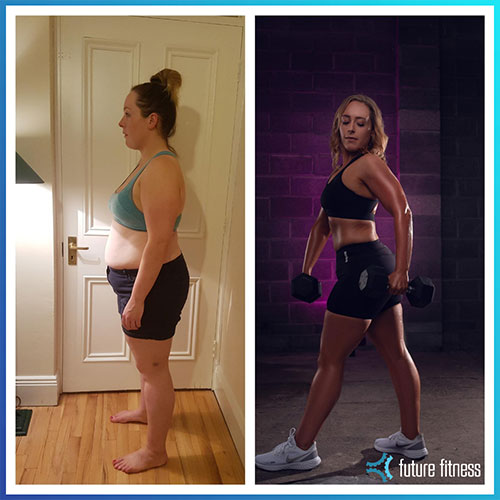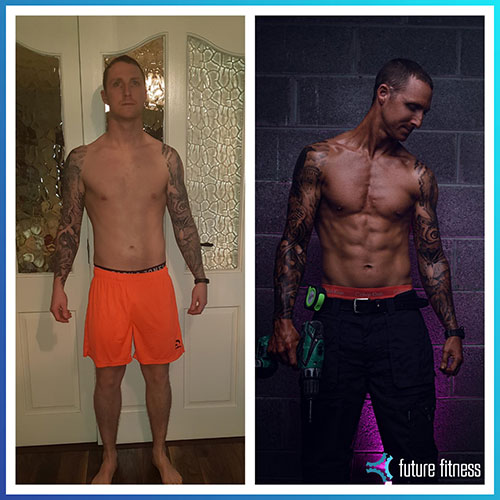 Seeing as every second person on social media is an online coach now, you might be wondering how are we different to all the other coaches out there? With a combined 20+ years in the fitness industry and after coaching 1000's clients over the last decade, we've created THE FUTURE FITNESS LIFESTYLE.
This is what I wanted and needed years ago. I didn't think it was possible to be in shape while ACTUALLY having a life. 
Allowing our clients to live a lifestyle they never thought possible while getting the results they want.
WE DO THIS BY CONCENTRATING ON
4 KEY PILLARS

.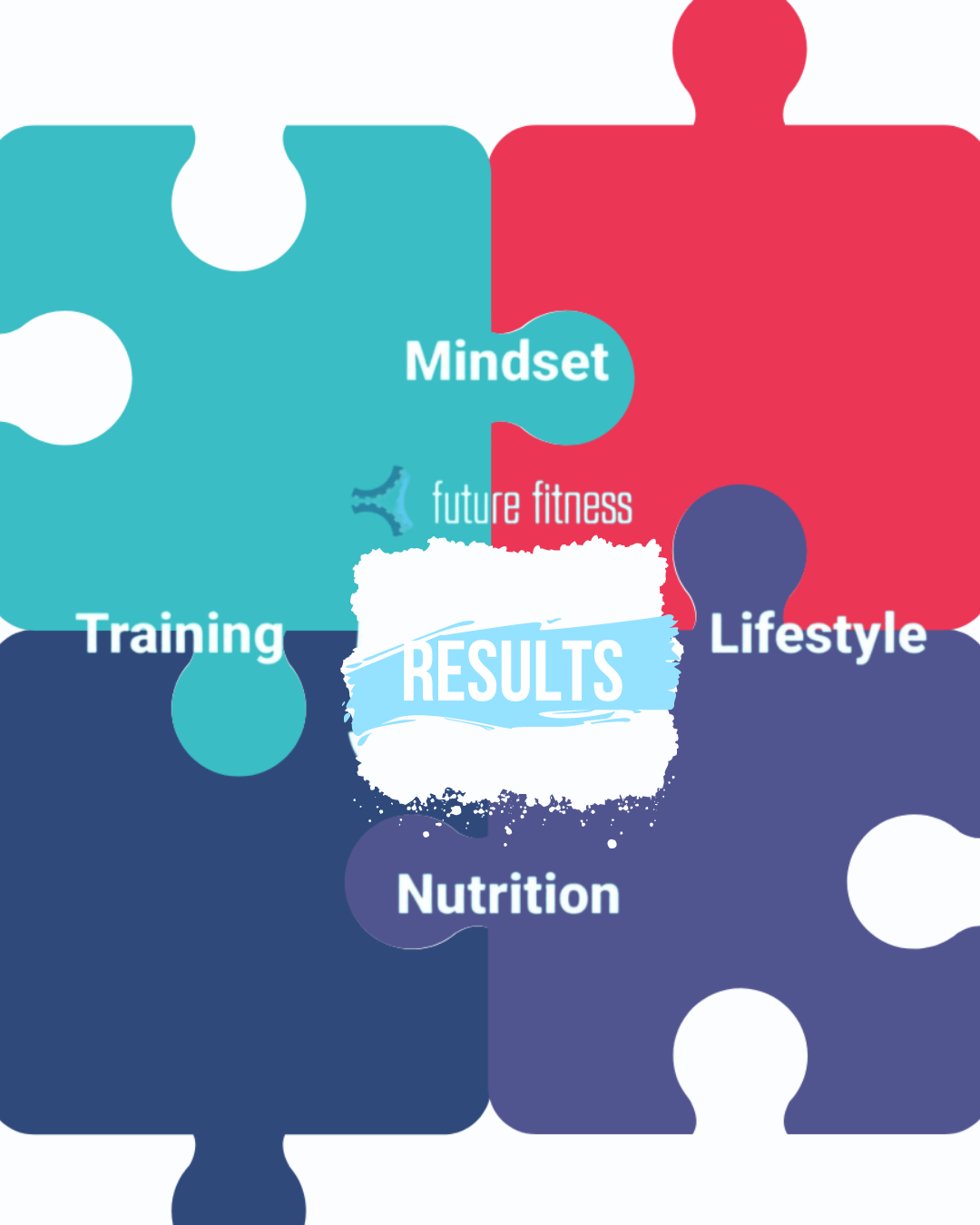 We don't just concentrate on one piece of the puzzle. 
Inside our pillars we have 3 specific phases to make sure you get in shape, stay in shape and continuing to improve going forward. 
What you will learn from us you will have for the rest of your life. 
Our coaching programme guides you through this whole process. 
We have changed 1000's lives using this process and our methods.
And we will completely transform how you look and feel for the rest of your life!
READY TO GET IN THE BEST SHAPE OF YOUR LIFE?
We will discuss your goals and mutually agree whether or not my coaching programme is right for you.
Here's What You're About To Get Access To…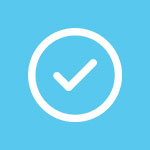 Individualized Nutrition & Training Plan
Tailored to you and your lifestyle to make dieting easy. We teach you how to get results without giving up the foods you love or having to do hours and hours of training in the gym!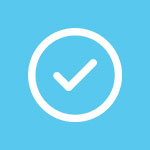 12 Week Action Plan
No more confusion on what to do or putting in effort but not seeing the results. We create a specific plan with targets and a step by step process to get you the results you deserve.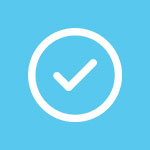 Weekly Check ins
We give you the highest level of accountability, monitor progress, make adjustments and give any advice needed. You will always have a clear outline of what to do and more importantly 'why' you are doing it.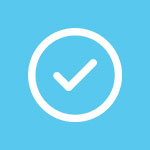 Personal WhatsApp Access
On-demand support and advice whenever you need it. I am never more than a message away.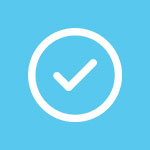 Private App
Access to our app to track your progress and our Education HUB with enough education to give you a degree! We empower you with the skills to make life long changes!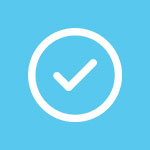 Exercise & Recipe Library
Access to exercise tutorials and over 200 easy to make recipes the whole family can enjoy! No more bland diets! Get in shape while eating tasty foods you enjoy.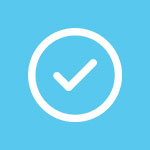 The Academy FB Group
A thriving community of like-minded individuals who are on the same journey as you. Some life long friendships have started in our group!
Frequently Asked Questions
Do I need to be a member of a gym?
Preferably yes. You would have access to a gym as our training programmes are based around weight training in the gym.
If there is a case where it's just not feasible for you to get to the gym, we can give you a home workout programme!
What happens the minute I join?
As soon as you join, you'll get a welcome email.
You will then be guided through a step by step process to get you all setup.
You will then fill out a detailed questionnaire and we will create your personalized plan.
While you are waiting for your plan, you will receive emails to help you with everything you need to start the programme.
How much time will all this training take?
No more than 3 hours per week.
If you can commit more time to training, great!
But training is just one small piece of the puzzle. We put a huge focus on nutrition, habits and lifestyle changes as they will be the priority for achieving the results you want.
What if I'm just starting out, will it be too much?
No. You'll be taught everything you need to know and have a professional coach holding your hand every step of the way.
Do we start straight away?
If we have a space free, we will get you started ASAP.
There may be a waiting list for coaching as spaces are limited and capped at a certain number to ensure quality of service and individual attention to each client is kept high.
Join the MC Future Fitness Community And Be Your Own Blow-Away Success Story