Get
LIFETIME

Access To The MCFuturefitness Recipe Library For Only

€29.99

(over 200 recipes and growing!)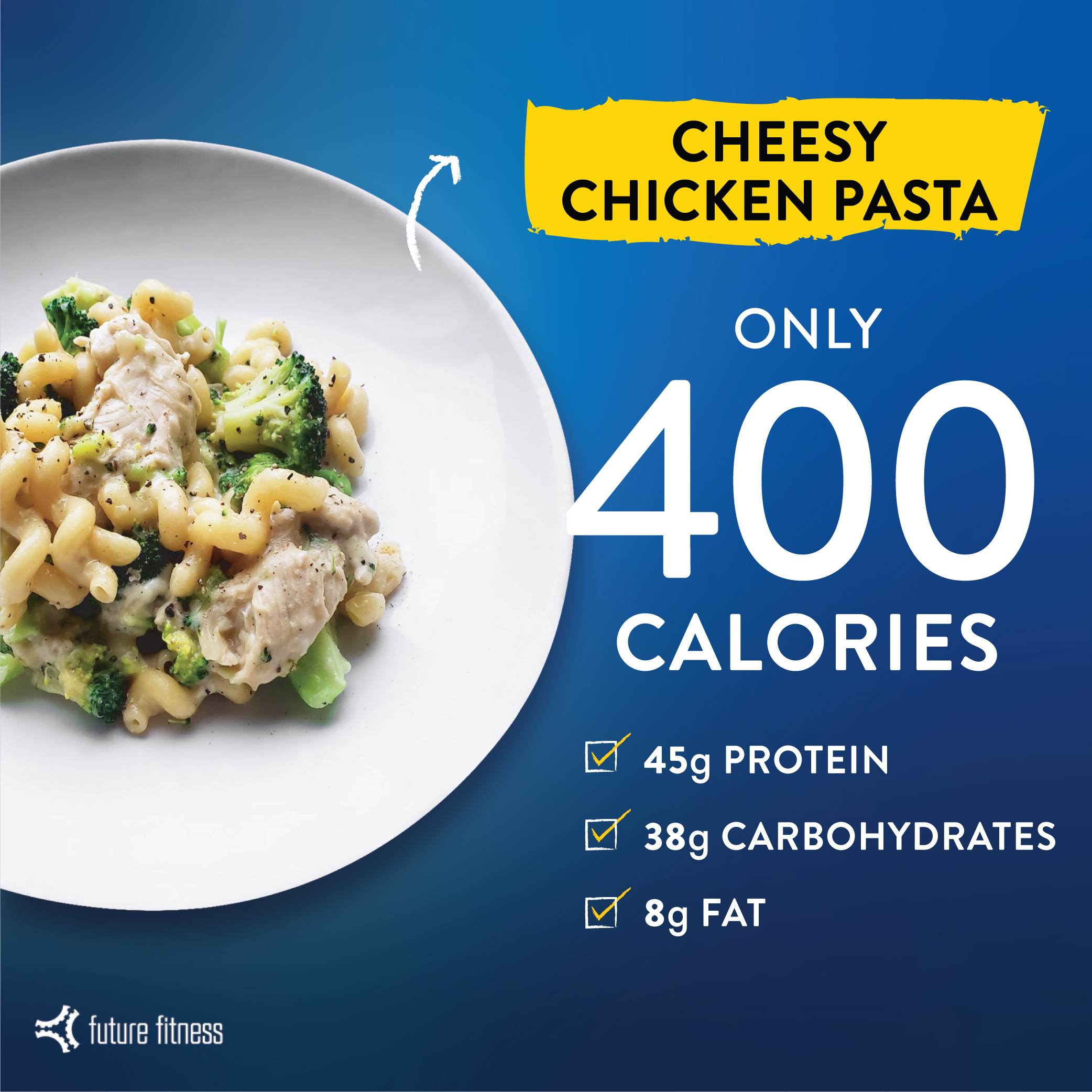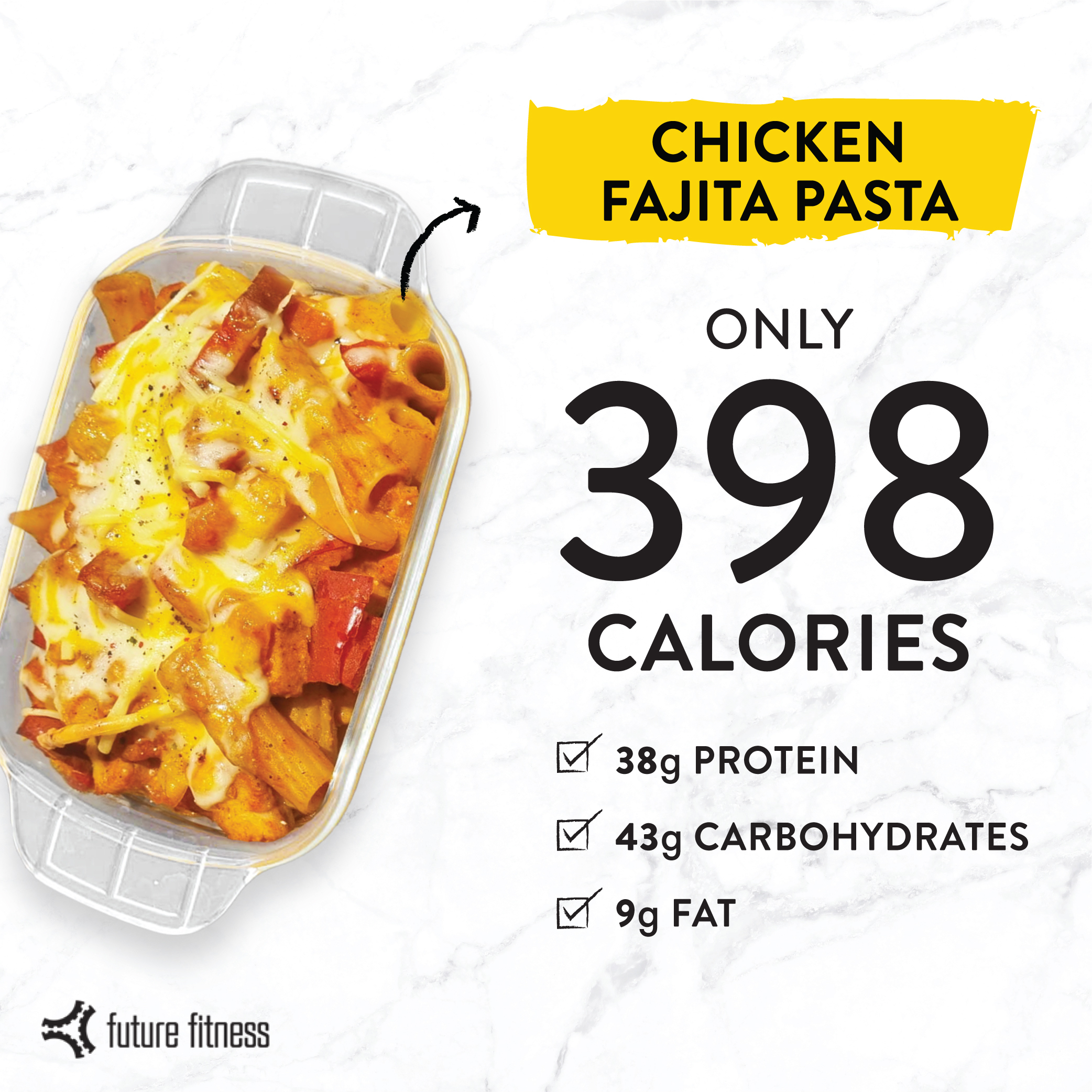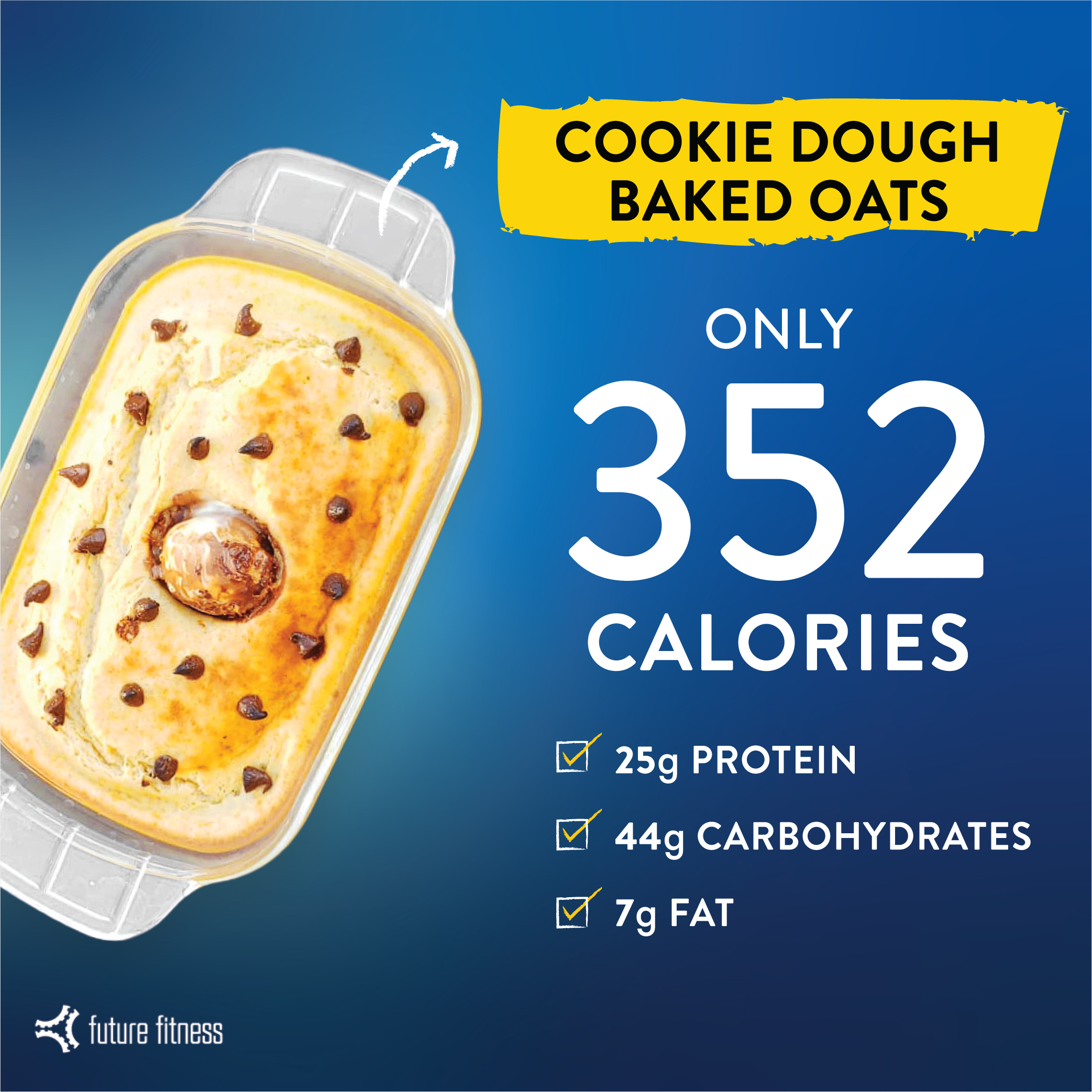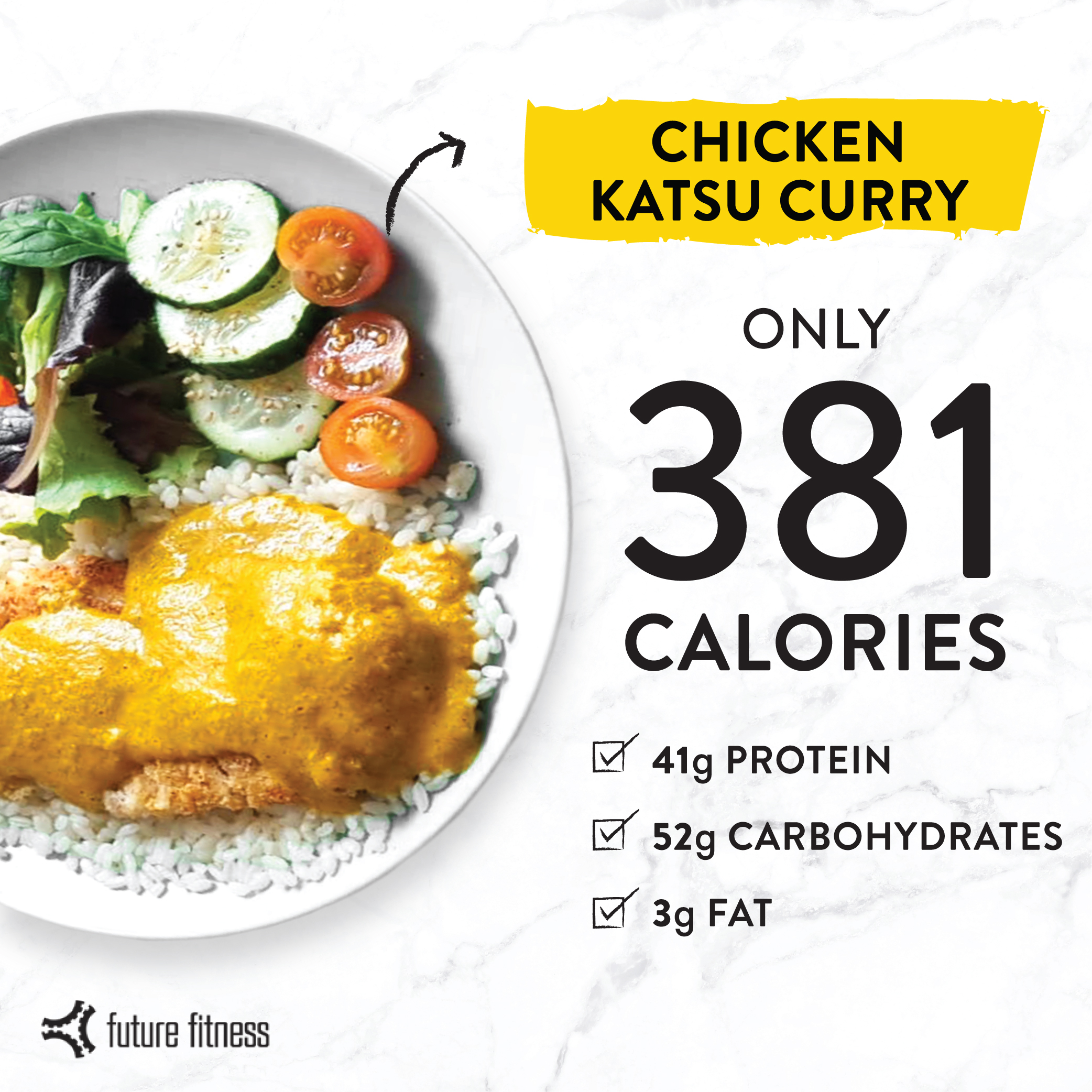 Get Full Access to all of our Recipes when you sign up for any MCFuturefitness Program
The MCFuturefitness Recipe Library includes:
1. Lifetime Access to Over 200 Recipes
Unlimited access to over 200 easy to make recipes the whole family can enjoy! No more bland diets! All ingredients are easily accessible.
2. Full Nutritional Information For Each Recipe Including Calories, Carbohydrates, Fat And Protein.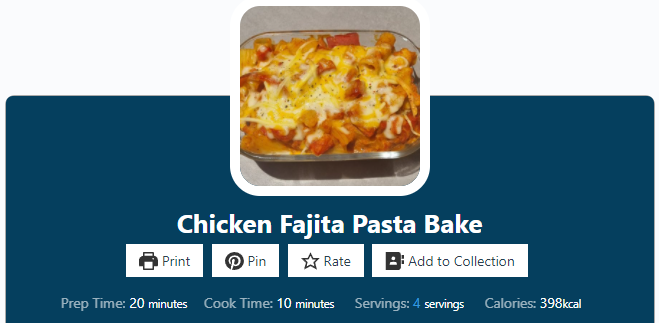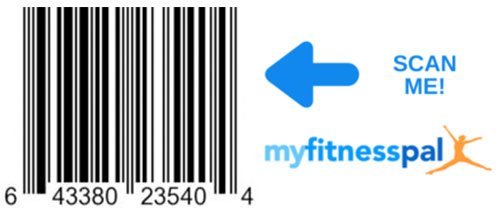 3. Myfitnesspal barcodes for every recipe so you scan the meal straight into your food diary.
No more time wasted manually inputting ingredients or trying to guess macro's! All the recipes have accurate calories and macronutrient amounts.
4. Create And Add Your Favorite Recipe's To Your Own Recipe Collections
You can add your favourite recipes to your collection for easier access.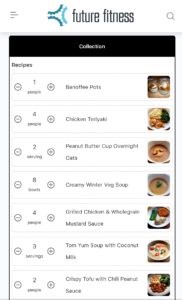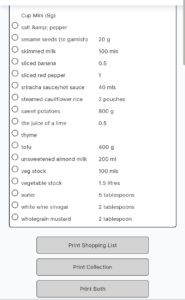 5. Meal Planner and Shopping List Function
There's also a really helpful feature in our library which helps you with food prepping and planning.
It allows you to create a selection of meals for the week and generates a shopping list for you based on all the ingredients you need.
Bonus #1 – You will get FREE lifetime updates to the recipe library so as we are constantly creating new recipes and adding to the library!
Bonus #2 – A FREE webinar. Our nutrition masterclass is where we take you through everything you need to achieve long term success with your diet. These are the exact methods and principles we use with all our clients to achieve all the transformations you see.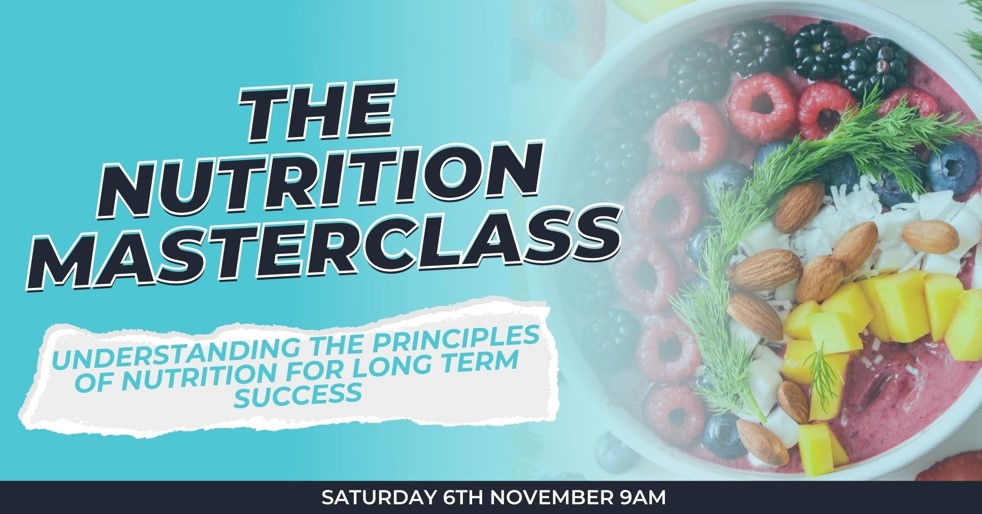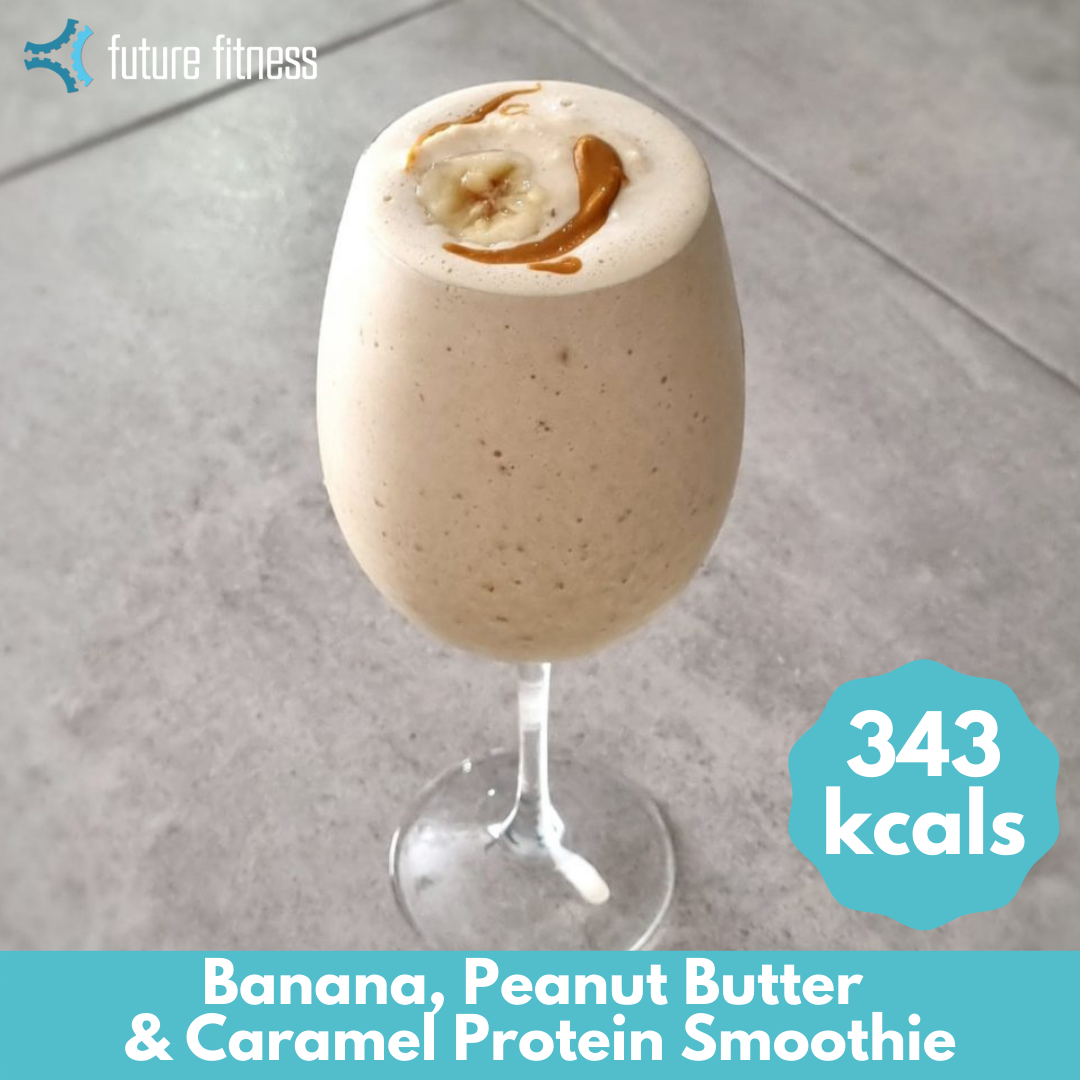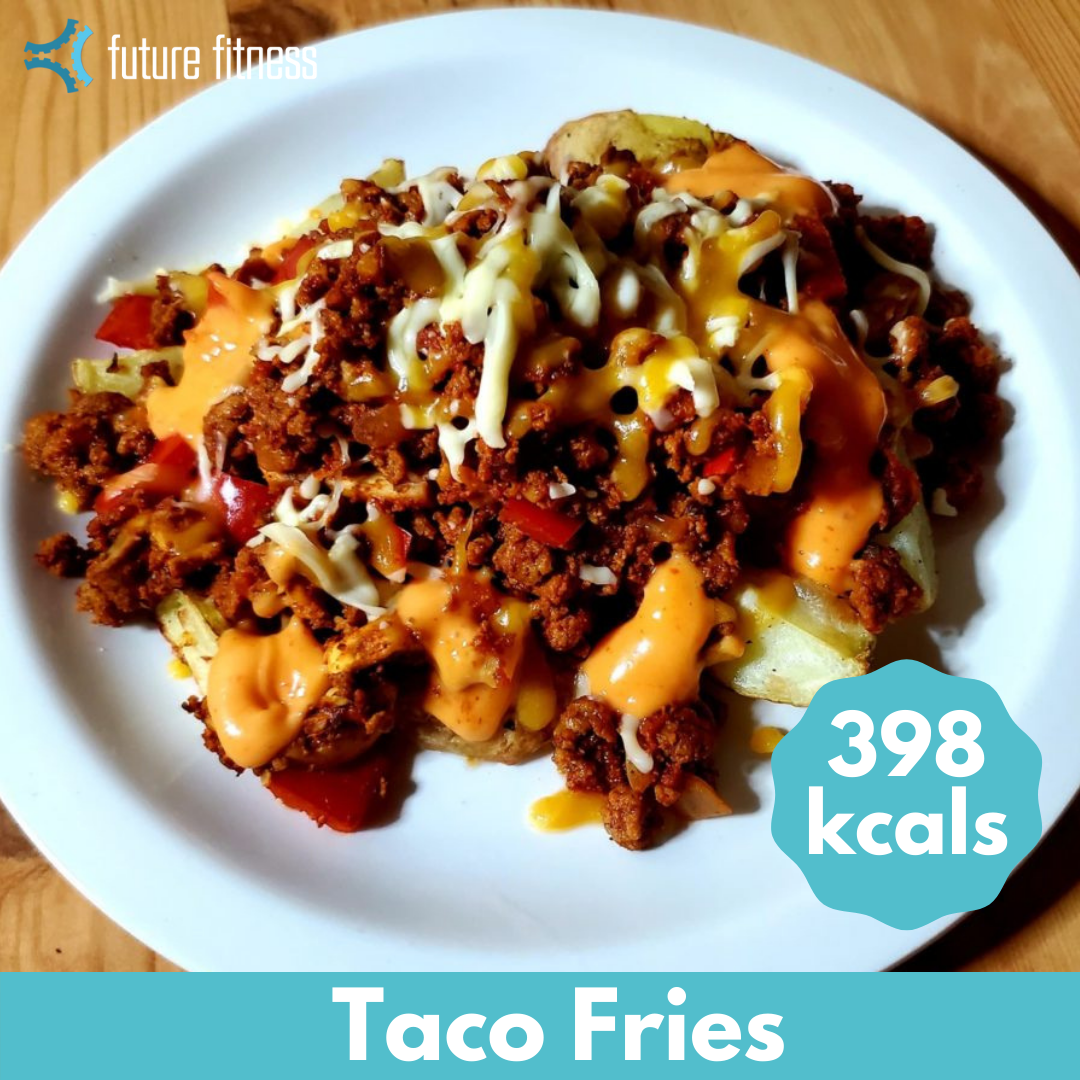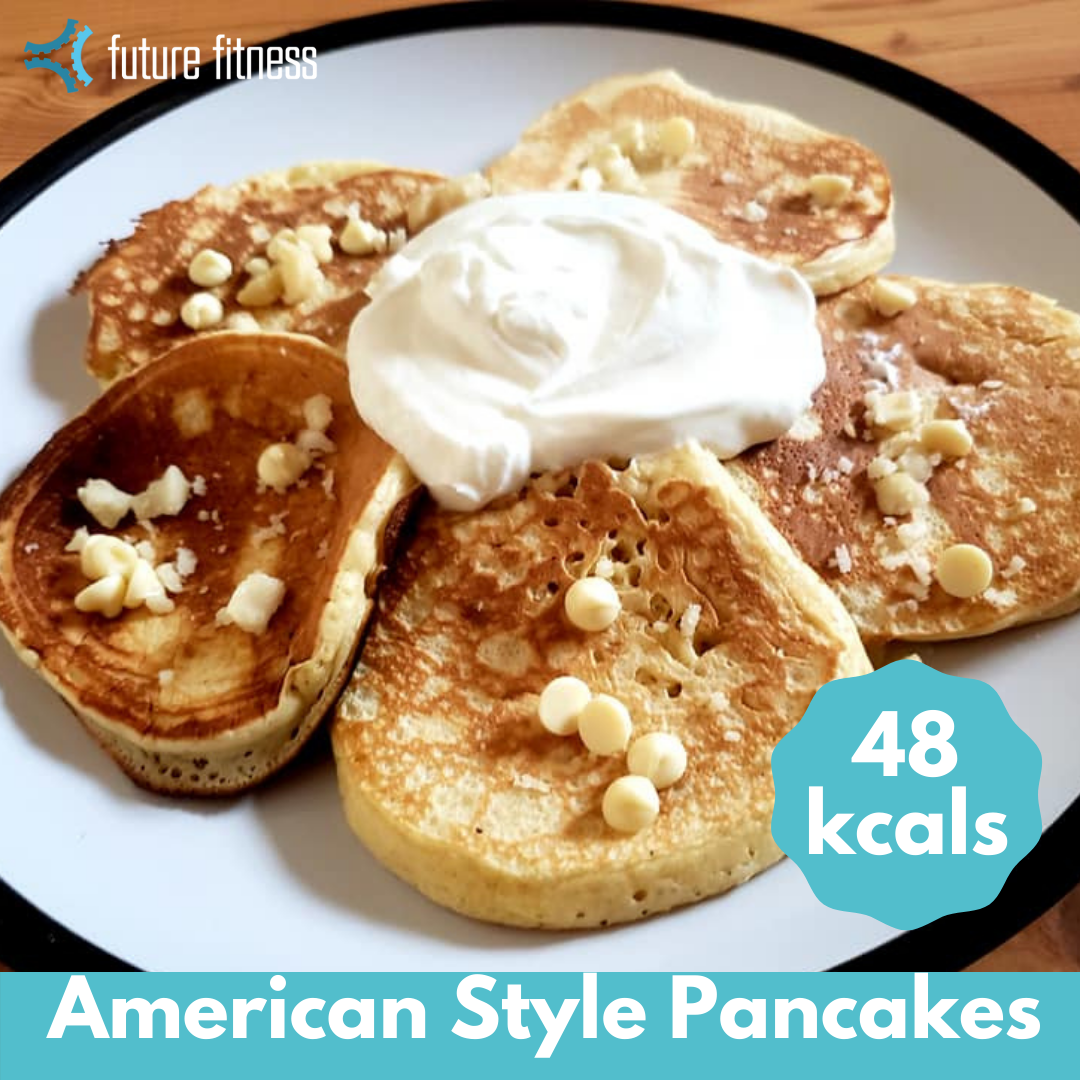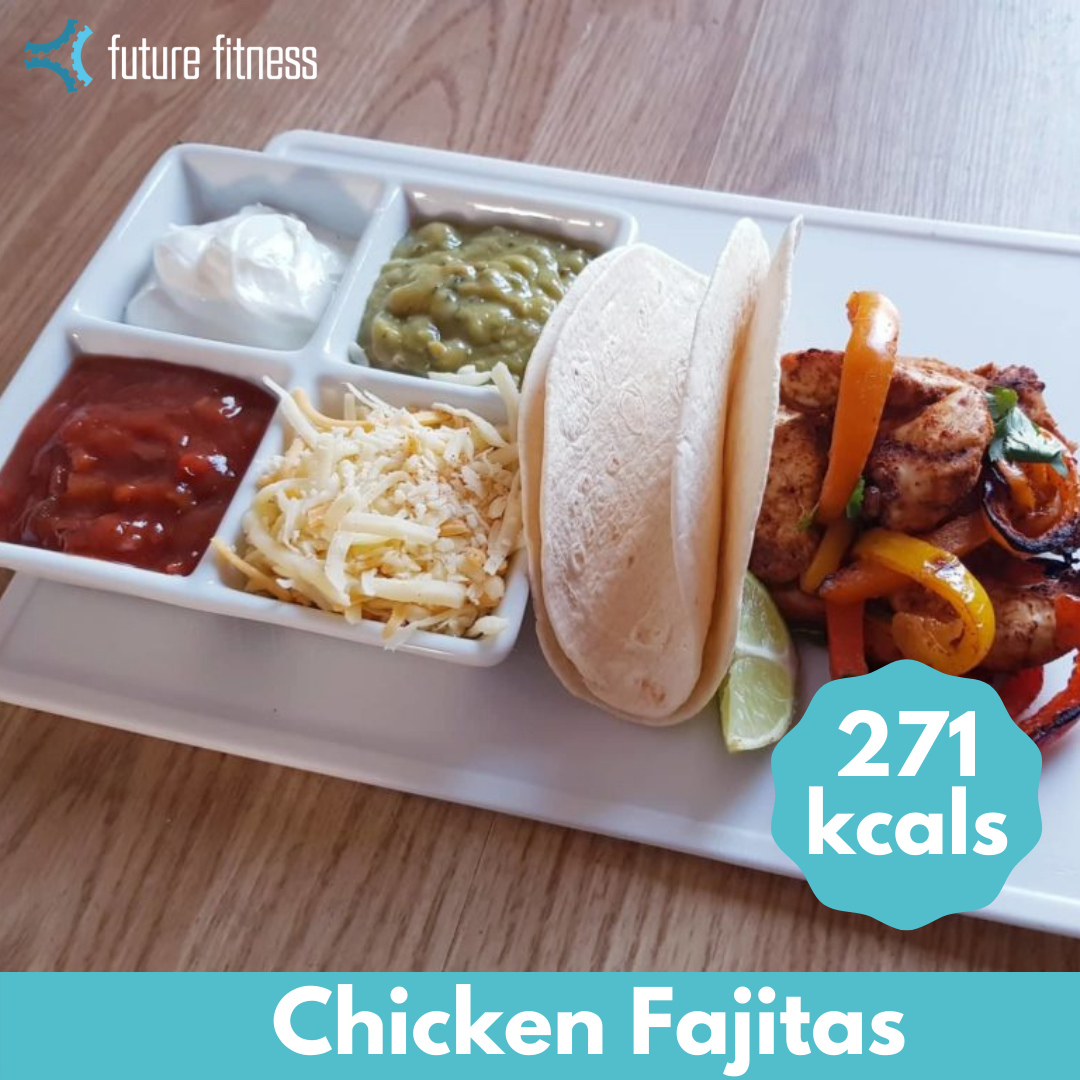 Get These 10 Delicious FREE

and easy to make High Protein recipes that will help you lose fat, build muscle and keep you fuller for longer.
If you are interested in taking your results to the next level, you can Apply for 1 on 1 Premium Coaching with MCFuturefitness
Click the link below to read more and book in for a consultation call where we can chat and mutually agree if our coaching programme is right for you.
 Please note** Spaces for 1 to 1 coaching are extremely limited as we cap our client limits to keep the quality of the service high. There may be a waiting list for coaching.